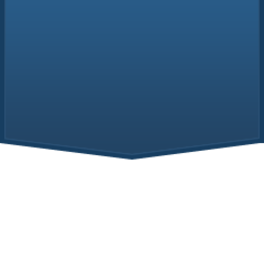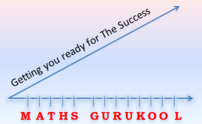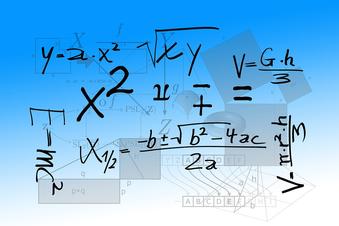 Qualified professional with Master degrees in Maths (MSc and M Phil) backed with 14 years of teaching experience.

Multiple books refer to build up the high morale.

Self-developing of teaching material & providing it to the students after every chapter to see the performance

Conducting regular mock assessments before the session exams to get the students fully prepared academically for the Maths.

Arranging math competitions so the students can feel the learning process before appearing in actual exams.​

​
​

Regular feedback to the parents in an effective way through weekly updates

Capability to maintain the relationship with students as well as inspire them to learn mathematics tactics in the most interesting way

Offer personal guidelines and share individual feedback